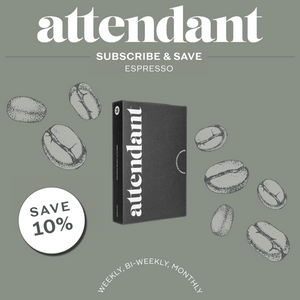 We have chosen a natural Brazilian coffee for our House Espresso because we just can't get enough of the caramel and milk chocolate notes, the creamy body and the sweetly delicate aftertaste. Heaven!
Brazil's Arabica coffees are world-renowned for their exceptional quality and distinct profile, featuring balanced body and acidity, excellent natural sweetness, and a caramelised fragrance.
'Esmeralda' hails from Alta Mogiana, a traditional coffee region covering the northeast of the State of Sao Paulo and some cities in the State of Minas Gerais. The production of excellent coffee is a result of natural conditions like altitude, climate and terroir: the region is located on a plateau with an altitude between 800 meters and 1200 meters.